Sinds 2004
CREAM
READY TO EXPLORE YOU
Met een karakteristieke boho-vibe behoud Cream de vrouwelijke vorm en biedt een unieke, trendy en herkenbare stijl voor vrouwen, die van Bohemian luxe met een Scandinavische inleg houden. Al sinds ons designuniversum van 2004 heeft onze collectie al een verzameling van heel veel details en definieerbare verrassingen, die niet alleen de sterke DNA van ons brand laat zien, maar u ook de look welke uw beste kanten laat zien..
Easy to wear, easy to love.
Maak het persoonlijk
Blijf trouw aan jezelf

Ongeacht de stijl, de pasvorm, het ontwerp, de vorm of de maat - van binnen ben je altijd jezelf. Niemand kan dat zo goed en ziet er daarbij net zo goed uit. We moedigen je aan om altijd trouw te blijven aan jezelf. Ga voor je eigen stijl en wij zorgen dat je goed gekleed blijft. Ongeacht de tijd, plaats of gelegenheid.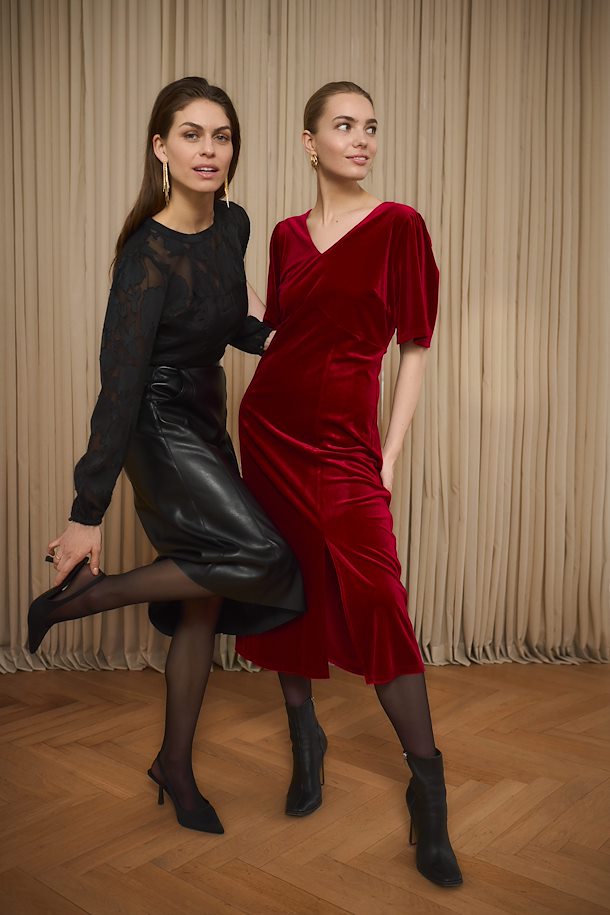 Cream
Blijf jezelf en straal het uit.
Cream past bij elke vrouw.